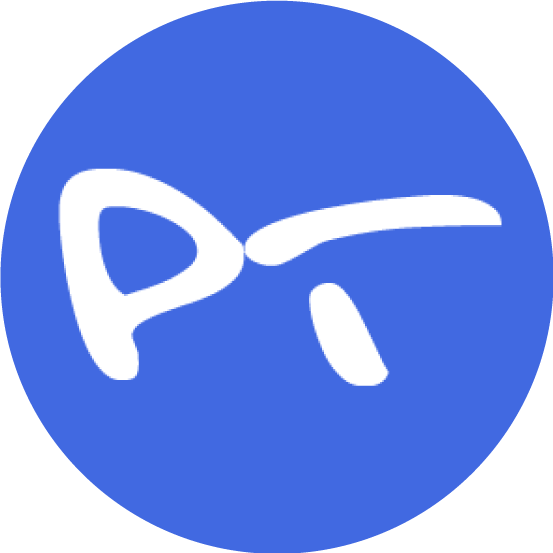 Registration Dates
Open: 12/13/22
Closed: 01/28/23
Tournament Dates
Starts: 02/04/23
Ends: 02/05/23
Cancellation Dates
Cancellation Deadline: 01/28/23
Location
Pictona at Holly Hill
1060 Ridgewood Ave
Holly Hill, FL 32117

Registration
Player's age as of: 12/31/23
Minimum Age of Player: 8
Final Registration Deadline: 01/28/23
Tournament Sanctioning: Not Sanctioned
Registration - $50.00
Registration includes: T-shirt if registered by: 01/21/23
When registering online, online waiver signature is used.
Online payment via PayPal is available. PayPal also allows credit card payments.
Additional Info
Primary Ball: Franklin X-Performance 40
Outdoor: Y
Tournament Description
Registration fee $50, each event $15 each. All costs are per player.
Event Schedule
Login Required
In order to enhance security and data privacy, an account is required to access this information. By creating an account and accessing information on PickleballTournaments.com you agree to abide by these Terms of Use.
Log In or Sign Up
Competition Events
Login Required
In order to enhance security and data privacy, an account is required to access this information. By creating an account and accessing information on PickleballTournaments.com you agree to abide by these Terms of Use.
Log In or Sign Up
Player List
Login Required
In order to enhance security and data privacy, an account is required to access this information. By creating an account and accessing information on PickleballTournaments.com you agree to abide by these Terms of Use.
Log In or Sign Up
Event Player List
Login Required
In order to enhance security and data privacy, an account is required to access this information. By creating an account and accessing information on PickleballTournaments.com you agree to abide by these Terms of Use.
Log In or Sign Up
Rookie Rally 2023 at Pictona
If the pickleball bug has bitten you recently and you are working on mastering your skills, then Pictona's Rookie Rally is a tournament just for you. It is your opportunity to play others of like skill and age in a fun round robin format. Team up with your partner to play men's, women's, and mixed doubles at the 2.5 and 3.0 skill level.
We held this event last last year with over 200 "rookies" (a positive term for novice players). You told us you enjoyed the event and would like us to conduct the tournament again. We aim to please so the 2023 Rookie Rally to will be played February 4-5, 2023.
Not sure what your skill level rating is? USA Pickleball provides guidelines to help you determine your rating.
Better yet, Pictona has developed its own rating system called the Player Orientation Rating or POR. It works this way: You are observed playing a game or two with players of similar skill level. The trained rater furnishes you with a copy of the rating assessment that includes the observed skills and unforced errors that result in a particular rating number. This number corresponds to the widely accepted 1.0-5.0 system in pickleball. This information provides you with a basic guide for skills to work on and recommendations for further instruction as well as what category you should enter the Rookie Rally. The cost for the Player Orientation Rating is only $30 for Pictona members and $35 for nonmembers. The fee for the tournament is given below.
As you begin your journey into tournament play, you'll want to rate yourself as accurately as possible so that you are not under or over-matched. The best competition is among equally matched opponents.
Dates: February 4-5, 2023
Location: Pictona at Holly Hill, Florida
Divisions: Mens, Womens, Mixed doubles
Age categories: 19+, 50+, 60+, and 70+
Skill levels: 2.5 and 3.0
Format: Round robin with playoff
Women and men play Saturday February 4, and mixed play is Sunday, February 5
Tournament fee: $50 registration, plus $15 for each event
Medals for 1st , 2nd , and 3rd
T-shirt for all players if registered and paid by 1/21/23
Food
Bottle fillers and water fountains are located throughout the Pictona Campus. Water
and sports drinks are the only beverages permitted to be brought into Pictona and
players may bring fruit and energy bars into the facility. We request no other drinks or
food be brought into the facility. No complimentary food is provided by the tournament.
The Depot (our concession stand) and The Kitchen (our restaurant) are available for
purchasing food, beer, and wine and are a vital part of supporting the costs to operate
the not-for-profit Pictona.
Lodging / Accommodations
Fairfield Inn & Suites Daytona Beach Speedway/Airport
1820 Checkered Flag Blvd, Daytona Beach, FL 32114
Hotel Number: (386) 247-4700
20% discount off of regular rack rates
Features: 105 rooms: kings, double queens, suites * complimentary hot breakfast
* free wi-fi * free parking * pool * fitness center * refrigerator * microwave
To book your room online and receive the special Pictona discount, you must
complete each of the following steps:
Select your arrival and departure dates at the top of the screen
Click View Rates and finish your reservation
To book your room on the phone and receive the special Pictona discount:
Dial (386) 254-4700 and select option 2 for Reservations
When connected with a Marriott associate, please identify yourself as booking with
the "Pictona Special Corporate Rate."
The Marriott associate will be able to make your reservations based upon the
availability of the hotel.
Directions
Pictona at Holly Hill
Format
Age Groups: 19+, 50+, 60+, 70+
Skill Levels: 2.5 and 3.0
All play will be round robins with playoffs for medals.
Most games are to 15, win by 2
Winner decided by most matches won.
Ties decided by head to head play (who won when you played each other)
3 way ties (if head-to-head doesn't determine) decided by point differential.
Round Robin Schedule for 3 through 10 teams.
Brackets of 8 or more divided into pools. Play round robin within your pool.
| | | | |
| --- | --- | --- | --- |
| Teams | # Games | Games to | # Courts |
| 3* | 4 | 21 | 1 |
| 4 | 3 | 21 | 2 |
| 5 | 4 | 15 | 2 |
| 6 | 5 | 15 | 3 |
| 7 | 6 | 11 | 3 |
| 8 | 3 | 15 | 4 |
| 9 | 3-4 | 15 | 4 |
| 10 | 5 | 15 | 4 |
The top two teams from each round robin or pool are selected for the playoff. Pool 1-team 1 plays pool 2-team2, and pool 1-team 2 plays pool 2-team 1. This round will be 1 game to 15 win by 2.
Winners play each other for 1st and 2nd, losers play each other. Matches for medal round will be 2/3 games to 11 win by 2.
*Brackets of 3 teams or less will be reviewed and combined with other brackets.
Login Required
In order to enhance security and data privacy, an account is required to access this information. By creating an account and accessing information on PickleballTournaments.com you agree to abide by these Terms of Use.
Log In or Sign Up
Find Player
Login Required
In order to enhance security and data privacy, an account is required to access this information. By creating an account and accessing information on PickleballTournaments.com you agree to abide by these Terms of Use.
Log In or Sign Up
Tournament Sponsors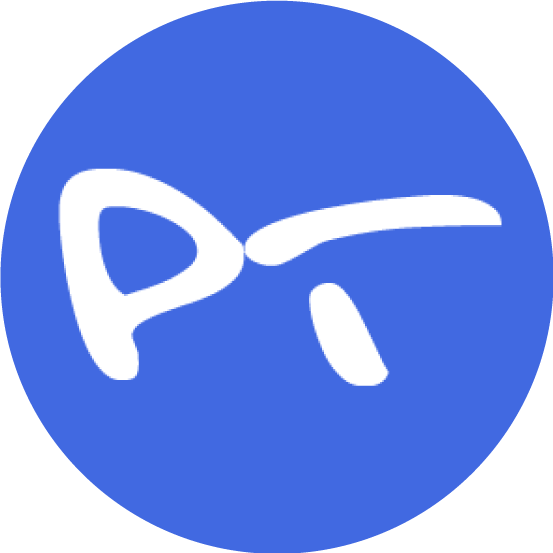 Tournaments
Directors
Copyright Pickleballtournaments. Usage of all site content subject to Privacy Policy.