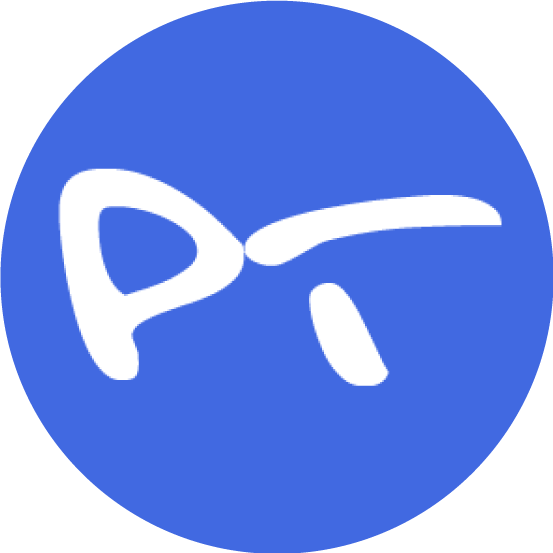 Tournament Dates
Starts: 04/01/23
Ends: 04/02/23
Location
Reinhart Volunteer Park
1690 SW Webster Rd
Grants Pass, OR 97527

Registration
Player's age as of: 12/31/23
Minimum Age of Player: 8
Additional Info
Primary Ball: Franklin X-Performance 40
Surface: Rebound Ace
Net: Permanent
Outdoor: Y
Tournament Description
Please visit PickleballBrackets.com to REGISTER for this tournament (mixed, men's and women's doubles). 65+ Jamboree & Juniors under 18 Jamboree is on Friday, March 31st must register at www.grantspassymca.org.
Forms
Competition Events
Login Required
In order to enhance security and data privacy, an account is required to access this information. By creating an account and accessing information on PickleballTournaments.com you agree to abide by these Terms of Use.
Log In or Sign Up
Directions
DIRECTIONS
Reinhart Volunteer Park
1690 SW Webster Rd
Grants Pass, OR 97526

You may follow google maps and drive through the park until you get to the basketball courts, park and walk over to the pickleball courts. You may also turn left onto SW Spruce St. before you get to the park and head south. You will run right into the courts as well.
Format
Skill levels may be combined if not enough teams register for each division.
This tournament will be all round-robin with a shootout of the top FOUR teams for gold, silver and bronze medals (for a non-pool events). Medal round teams will be determined by win/loss first. If there are two teams tied, head-to-head will be the tie breaker. If there are three or more teams tied, point differential is used to determine the tie-breaker. From the round-robin results, team 1 will play team 4 and team 2 will play team 3. Winners will play for gold/silver and the losers will play for bronze.
If there are more than 9 teams in a group, it will be divided into 2 pools. If an event is divided into two pools, the top two teams from each pool will take part in the shootout. The top team from Pool 1 will play second team from Pool 2 and the top team from Pool 2 will play second team from Pool 1. The winning teams will play each other for gold/silver. Losing teams will play each other for bronze.
Round robin games: one game to 11, win by 2 (1 game to 15 if less than 6 teams in a group). Brackets may be combined or split as needed.
Find Player
Login Required
In order to enhance security and data privacy, an account is required to access this information. By creating an account and accessing information on PickleballTournaments.com you agree to abide by these Terms of Use.
Log In or Sign Up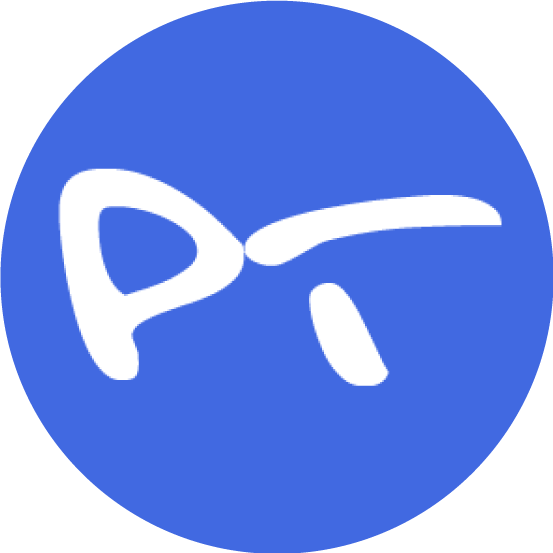 Tournaments
Directors
Copyright Pickleballtournaments. Usage of all site content subject to Privacy Policy.