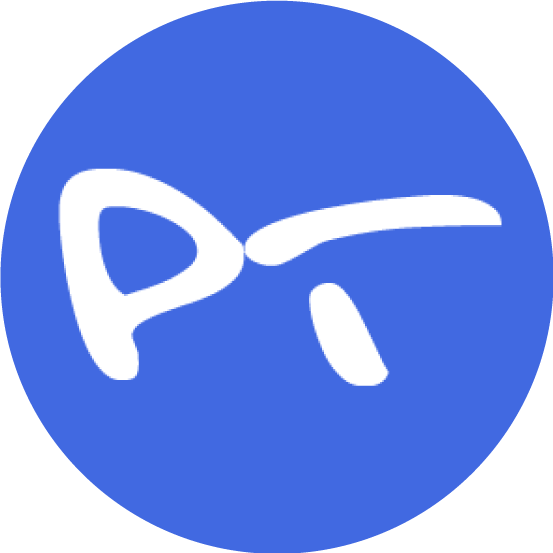 Registration Dates
Open: 4/18/23
Closed: 5/27/23
Tournament Dates
Starts: 05/28/23
Ends: 05/28/23
Cancellation Dates
Cancellation Deadline: 5/27/23
Location
Civic Center Park
43900 San Pablo Avenue
Palm Desert, CA 92260

Registration
Player's age as of: 12/31/23
Minimum Age of Player: 10
Final Registration Deadline: 5/27/23
Note: Tournament has a no refund policy
Registration - $20.00
Early Registration - $20.00
Additional Info
Surface: Wood Floor
Net: Temporary
Tournament Description
Indoor Round Robin series - May 28th, June 25th, July 30th, August 27th and Sept. 24th.Singles, Rotating Partners, Mixed Doubles, Men's Doubles, Women's Doubles.Only $10.00 per event.Rally Scoring for all events! We will help you learn how.
Competition Events
Login Required
In order to enhance security and data privacy, an account is required to access this information. By creating an account and accessing information on PickleballTournaments.com you agree to abide by these Terms of Use.
Log In or Sign Up
Register by logging into Active.net on the MyRecreationDistrict.com website. Scroll to sports, to Pickleball, and it will take you to Active.net to sign-up, Look for Round Robin Summer Tournaments, and the date of the event you want to enter.
Other Registration Info
You can send me an email with your registration information, but you must pay and register online at MyRecreationDistrict.com
My email: mgbarsaleau@gmail.com
Cancellation Policy
If you cannot play on one of the indoor event dates, you will get a credit for one of the other four dates.
Directions
Civic Center Park
43900 San Pablo Avenue
Palm Desert, CA 92260

Exit Monterey from the 10 Freeway east. Go right. Take Monterey to Fred Waring, turn left. Turn left on San Pablo. Park in front of the gymnasium.
Format
Singles, Rotating Partners, Mixed, Men's, Women's doubles. All events are rally scoring round robin format.
Mary Barsaleau
mgbarsaleau@gmail.com
949-939-4888
You can call the Front Desk at Palm Desert Civic Center for questions or help registering online. Open M-Sat.
760-347-3484
Volunteer
We would love to have volunteers for registration and check-in, and to monitor each court and help with rally scoring rules!
All volunteers will get a free entry to one event in a future round robin.
Find Player
Login Required
In order to enhance security and data privacy, an account is required to access this information. By creating an account and accessing information on PickleballTournaments.com you agree to abide by these Terms of Use.
Log In or Sign Up
Tournament Sponsors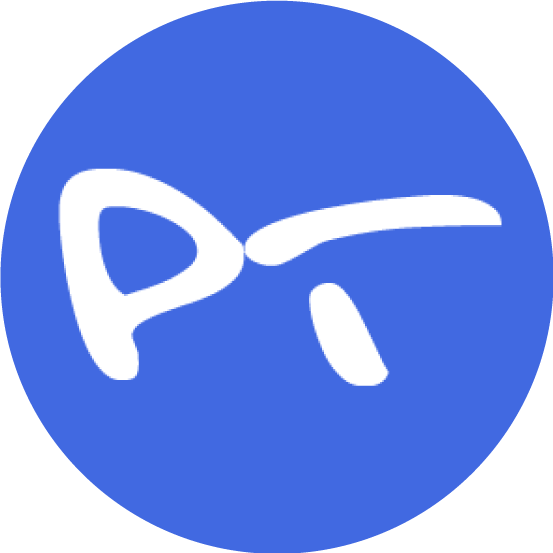 Tournaments
Directors
Copyright Pickleballtournaments. Usage of all site content subject to Privacy Policy.